Registration 2022-23
---
---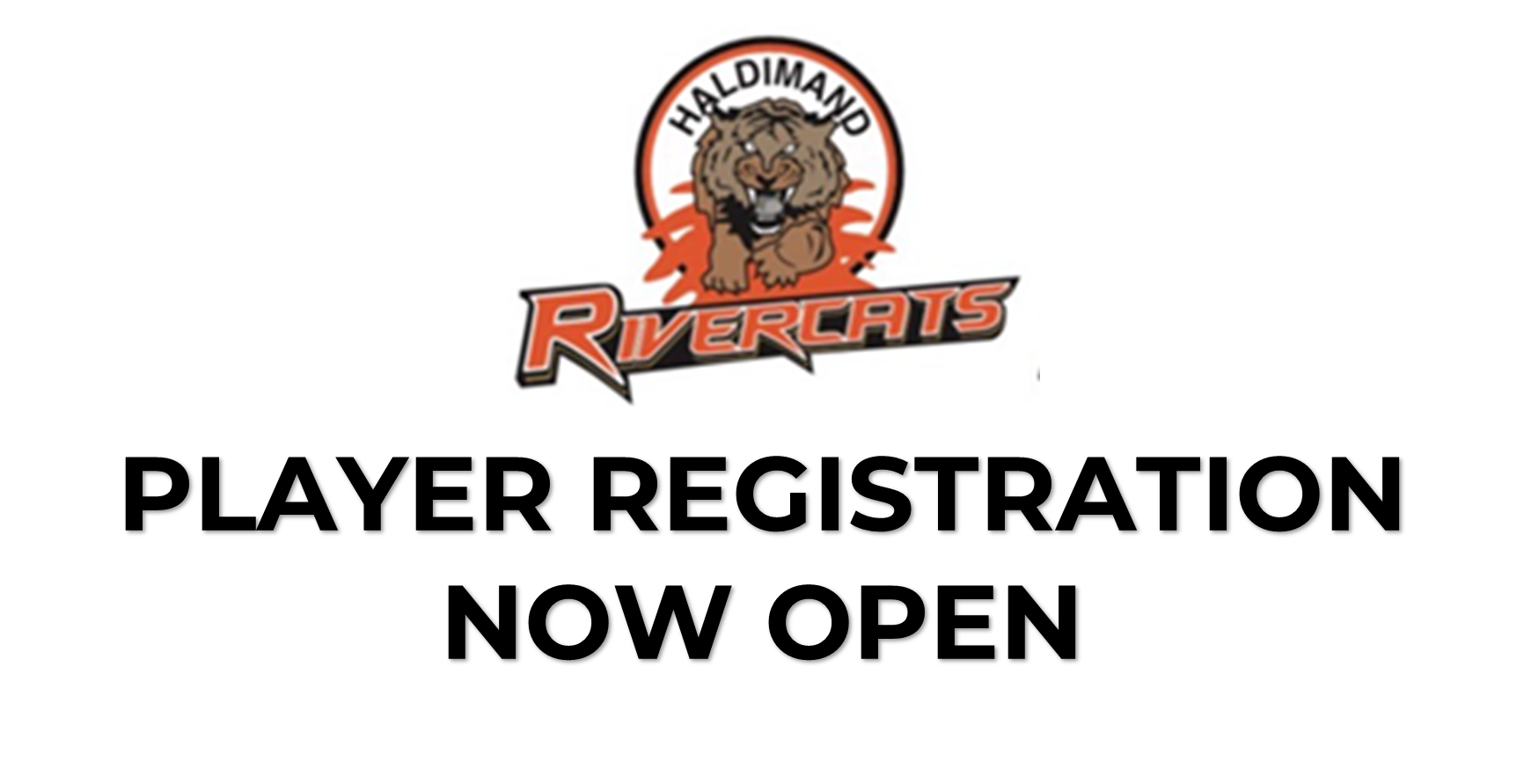 ---
RiverCats registration is now open! Use this link to complete http://HaldimandGHA.rampregistrations.com -
Goalies continue to be half price - please use the code goalie + your division, so for U11 - its "goalie11" and so on.
Etransfer is also available, instructions and due dates are in the information box at check out.
If you have any questions with regards to registration,contact registrar@rivercats.ca
U22 registration is on hold for now.