You Are Needed!
---
---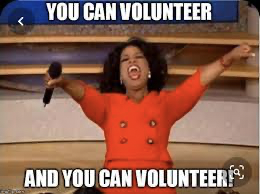 ---
The RiverCats Executive has the following positions that need to be filled!
Vice-President
Fundraising
Webmaster
Sponsorship
Registrar - We are looking for some to shadow this vital role this season to prepare to take over for the 2024-25 season.
We also have 2 Director at large positions available.
If interested please reach out to our President Jason Topp